Meet our leadership
Say hello to the leadership team at Church on the Hill.
John Lay - Lead Pastor
John Lay is refreshing. God uses John to help each Jesus follower to know their unique place in the Body of Christ and empower them to abide in Christ and bear fruit. Since 2017, he has served as Church on the Hill's lead pastor. John is married to his wife of 21+ years, Velvet. They have three children: Michaela (21, a chef and technical guru), Jesse (19, an artist and freshman at Sam Houston University), and Kaira (17, a rower and senior in high school).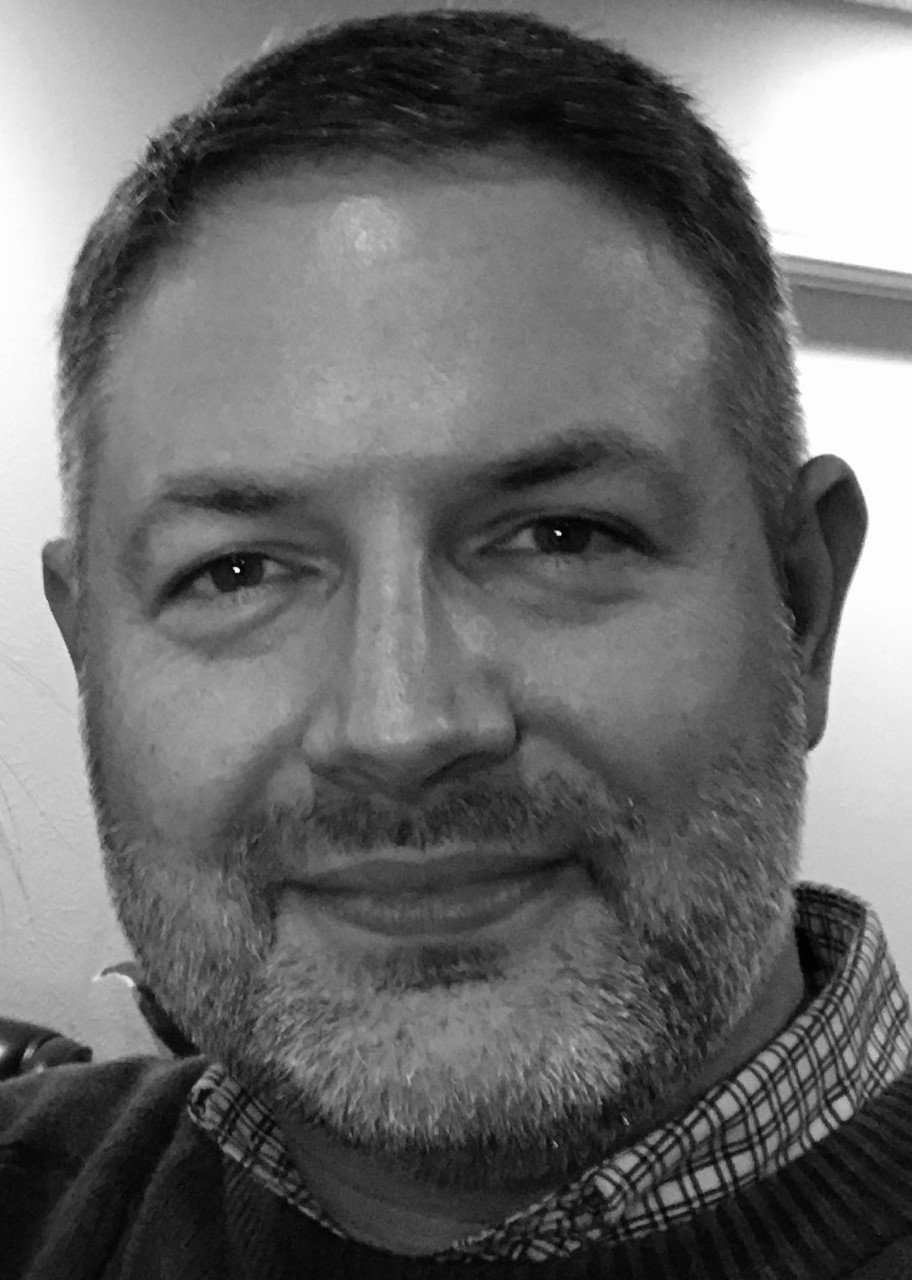 Mandy Lyons - Student Ministry Director
Mandy Lyons simply brings it! You cannot be around her without encountering Jesus. Students are free to share, learn, and participate. Mandy is wife of Frank and mother of Miley and they live in Mesquite.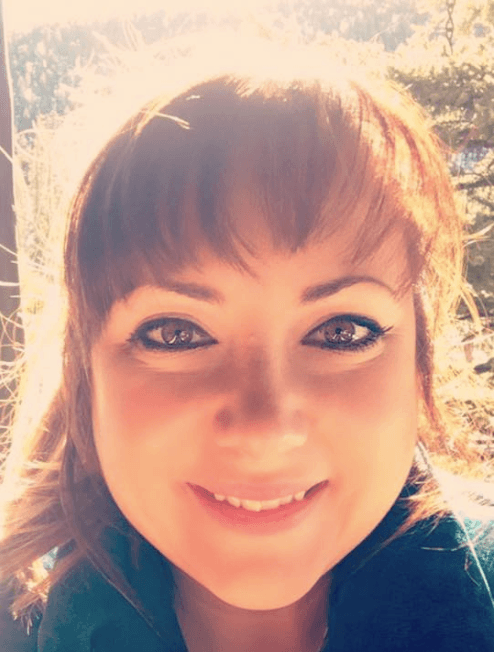 Tammie Cason - Children's Ministry Director
Tammie Cason loves what she does. From leading our KiDs Beach Club at Seabourn Elementary, to teaching children during Sunday School, Tammie is all about seeing kids walk with Jesus.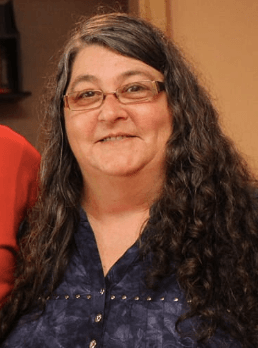 Velvet Lay - Preschool Ministry Director
Velvet Lay loves, loves, loves preschoolers. (And they love her too!) She feels that it is never too early to start learning about Jesus. After picking up your young ones, you will want to be in the preschool department, too!